Why Coalmarch?
At Coalmarch, you will work with an energetic, fun, creative, hard-working team. You'll think ahead of the curve to find better solutions for our clients and ourselves. Though we be but a little company, we are fierce in our work ethic, and by joining us you'll be a part of something big.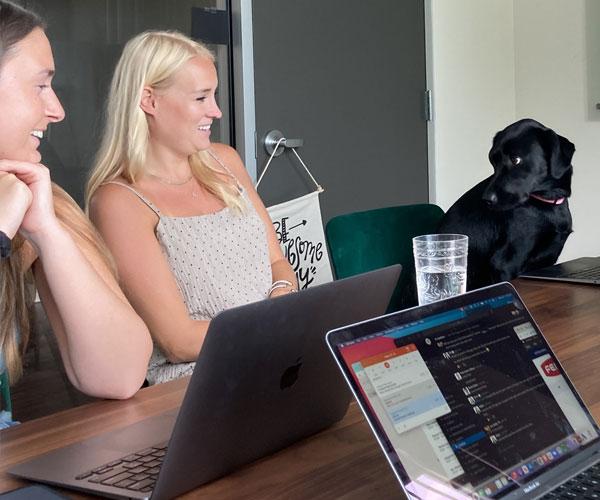 Hard Work With Heart
We believe in hard work. We also believe that hard work can be done sitting on a neon green stabilization ball. It can be done in jeans and flip-flops. It can be done while curating a perfect Spotify playlist. It can be done at a picnic table on a sunny day. Point being, we're not stuffy. We take our work seriously, but we can't really say the same for ourselves.
I feel that Coalmarch is no longer a place to just 'gain experience' and leave for a new, better career opportunity; we are that new opportunity. Between great leadership and the positive workplace culture, Coalmarch is a place to grow your career.
James Fekete, Creative Director