Why Coalmarch by Workwave?
You will work with an energetic, fun, creative, hard-working team. You'll think ahead of the curve to find better solutions for our clients and ourselves. We are fierce in our work ethic, and by joining us you'll be a part of something big.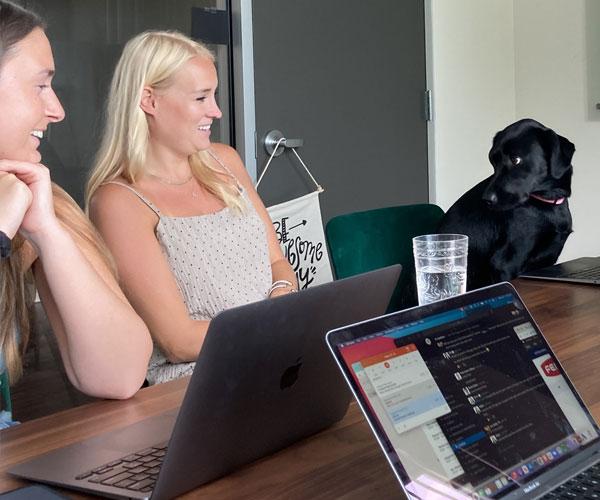 Hard Work With Heart
We believe in hard work. We also believe that hard work can be done at home or in the office.  We provide an amazing office culture for those that enjoy and do best in that environment.  Do you do your best at home, or prefer to split days in and out of the office?  That works too! Point being, we're not stuffy. We trust our team members to do the right thing regardless of their location.
I feel that the Coalmarch by WorkWave team is no longer a place to just 'gain experience' and leave for a new, better career opportunity; we are that new opportunity. Between great leadership and a positive workplace culture, WorkWave is a place to grow your career."
James Fekete, Creative Director